India is a destination for the whole year. Take into account the weather, the attractions you want to visit and the calendar of Indian festivals to know when to travel to India and turn your trip into a unique experience.
When asked when to travel to India, only one thing can be answered: always. At Incredible Rural India we know that the best time to travel to India depends on the area you want to visit.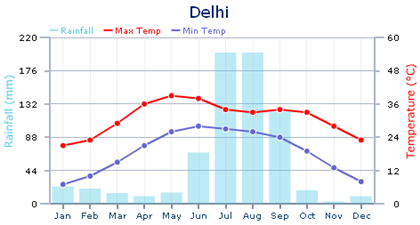 Traveling to India at Christmas 2019  is the best time to visit South India since the tropical zone has a very pleasant climate these months. Book with time if you are looking for charming accommodations and you are going to fly on key dates. In the north, the desert area of ​​Rajasthan also enjoys a mild temperature and allows you to visit Delhi, Agra and Jaipur or even extend the trip to Varanasi (Benares) .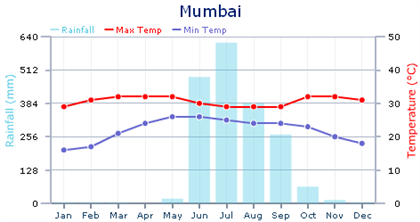 If you prefer to travel to India during Easter , keep in mind that on April 1 the low season starts and you can get better prices, but at the same time you have to book the flights well in advance because the festive period is shorter. The best time to visit North India begins , with the thaw in the valleys of the Himalayas that can be combined with a route that includes the Golden Triangle.
Finally, traveling to India in summer allows you to enjoy cooler temperatures again in northern India. Meet the Taj Mahal and participate in some of the monsoon festivals suchas Gangaur in Jaipur, Ganesh Charturi in Mumbai, Independence Day or Raksha Bandan, the festival of the brothers . If you want to travel to South India, Tamil Nadu is a great choice for its blend of architectural heritage, Hindu tradition and spectacular scenery.