The Ministry of Urban Development of India has developed the Smart Cities Mission program in order to alleviate the problems of large cities in the country. Find out what are these Smart Cities in India.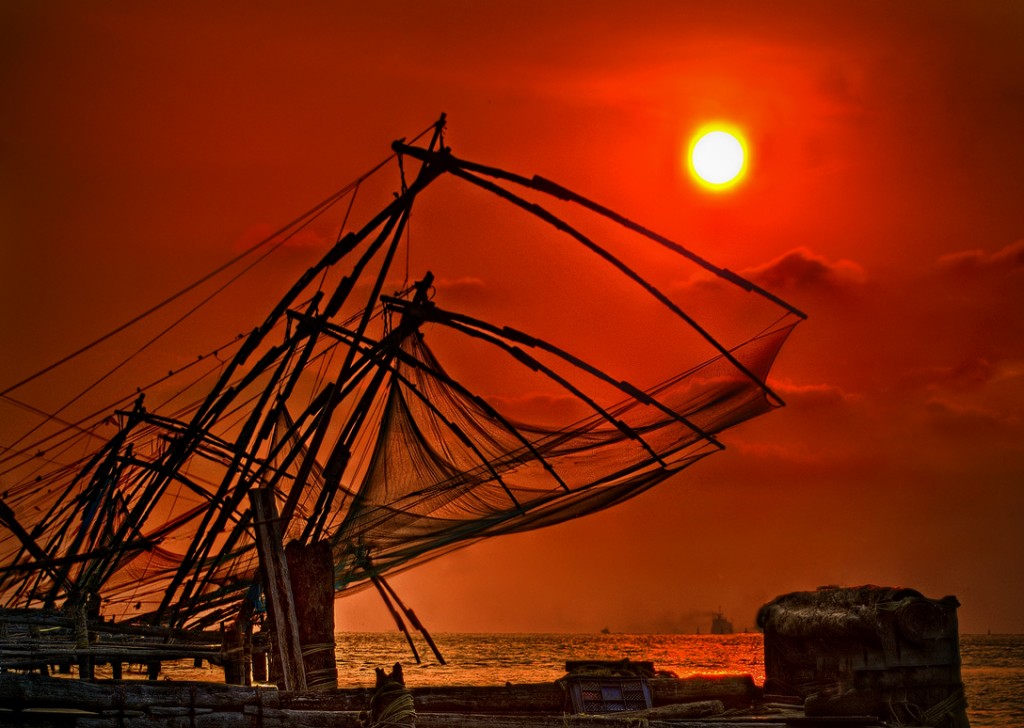 Few countries like India so urgently needed a comprehensive plan to promote the development of Smart Cities -Ciudades Inteligentes- . According to the McKinsey study of 2010 , the Asian giant will represent along with China 62% of the growth of the urban population of Asia between 2005 and 2025 .
Over the next 35 years there will be an unprecedented change in India, since the majority of the population will be living in cities – currently the rural population of the country is two thirds of the total. The numbers are dizzying: India will have an increase of 400 million urban residents , many of whom will populate some of its megacities, such as Delhi and Mumbai .
This brutal increase in the urban population has created great inequalities and unsustainable urban development in the main cities of the country . But the Indian Government has accepted the challenge and has developed the Smart Cities Mission program in order to promote the development of Smart Cities in India .
The first step taken by the Ministry of Urban Development was to try to define what is a Smart City. For this they started from the basis that an intelligent city in Europe is not the same as in India , since the level of development in the Old Continent and the Indian subcontinent are different. The objective of the Smart Cities Mission program is "to promote cities that provide basic infrastructure and a good quality of life for their citizens; a clean and sustainable environment and the application of 'smart' solutions. The idea is to create a replicable model that will act as a beacon for other aspiring cities . "
Elements of Smart Cities in India
– Adequate water supply.
– Guaranteed supply of electric power.
– Sanitation , including solid waste management.
– Efficiency in urban mobility and public transport.
– Affordable housing , especially for the poor.
– IT connectivity and digitalization.
– Good governance , especially electronic government and citizen participation.
– Sustainable environment
– Security of citizens , especially women, children and the elderly.
– Health and education.
The challenge of Smart Cities in India
The India Smart Cities Challenge was a contest held by the Indian Government in order to reward and classify the smartest cities in India . Between June and July 2015, the Indian states presented their candidate cities, which wielded their proposals between August and December. In January 2016 the list of the 20 most intelligent Indian cities was published , here you have it: